We are in the market for a pair of bedside lamps. Why is it that I always give myself so many options? I do know that I want something round and maybe something crystal. I have narrowed down my selection to the following:
Pottery Barn's Stacked Crystal Table and Bedside Lamps $150 - $190
Pottery Barn's Alexis Ceramic Table Lamp Base $99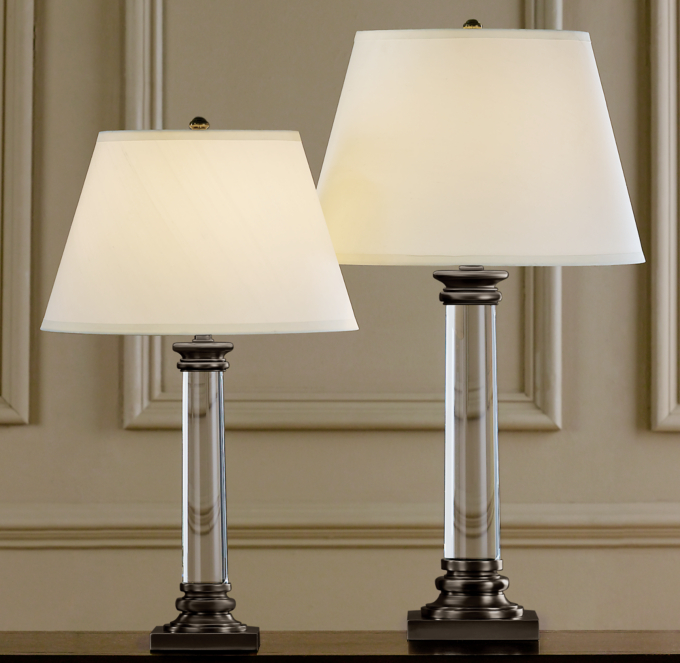 Restoration Hardware's Chelsea Column Table Lamp $225-$295
Restoration Hardware's Crystal Banister Table Lamp $245 - $355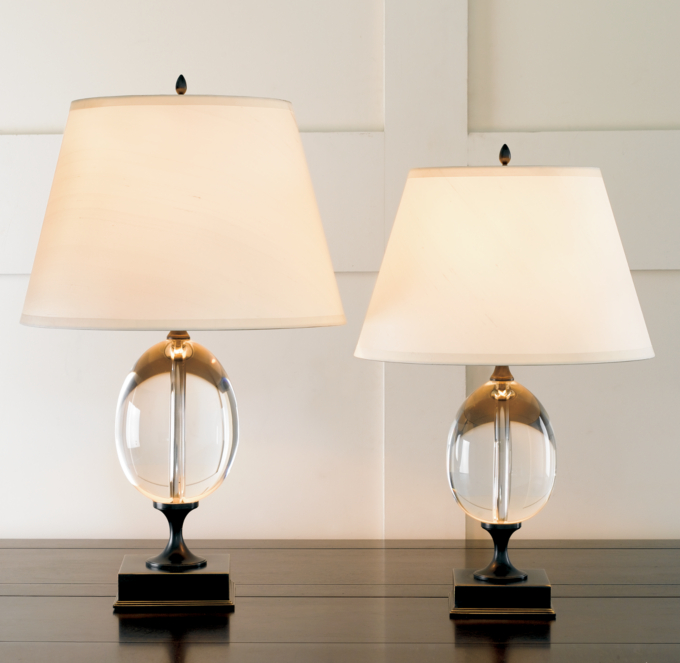 Restoration Hardware's Empire Egg Table Lamp $235 - $285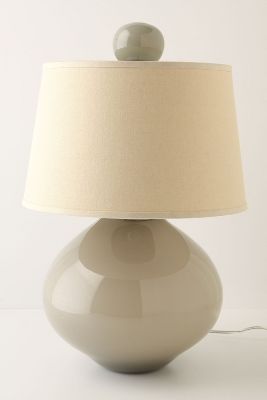 Anthropologie Monochromatic Lamp $268
Which one do you like?